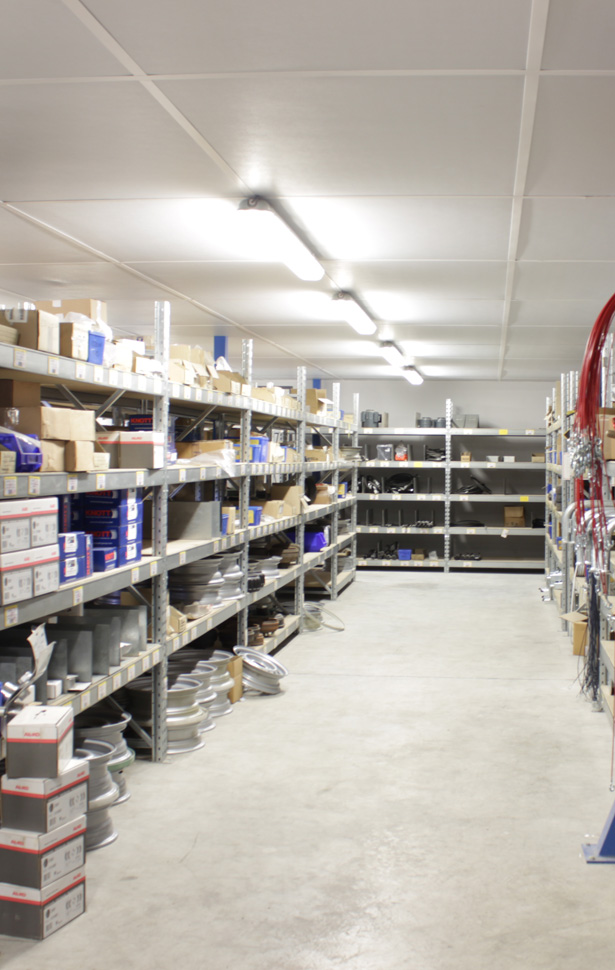 Perhaps you need a spare
for your trailer?

If you are looking for a spare part for your trailer, can supply you with the right spare for your Hubière model.
Remorques Hubière keeps all the spare parts making up a trailer: mechanical parts, electrical parts, accessories or options for your utility trailer.
Contact us using the following form. We will answer you promptly.
We keep a stock of the basic spare parts for trailers in general and can supply them to you as quickly as possible.